M I R A M A R
>>View a photo album (2003).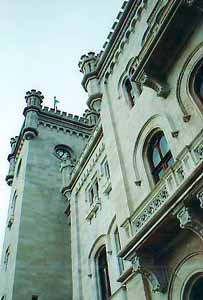 "Miramar" was the Archduke Maximilian von Habsburg's residence in the Italian seaport of Trieste, then a part of the Austrian Empire.

It was here that Maximilian received the Mexican Delegation, a group of conservative Mexicans who offered him the throne of Mexico— and thus began the tragedy of Mexico's Second Empire.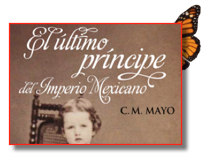 >>
Read an excerpt from chapter 2 of the novel The Last Prince of the Mexican Empire, a scene set in Miramar.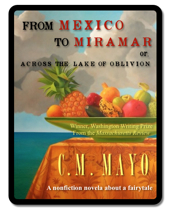 The award-winning essay by C.M. Mayo, "from Mexico to Miramar or, Across the Lake of Oblivion," now available in Kindle, iBook, and a 2-dics audio CD.