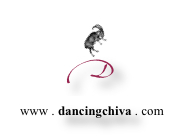 With the exception of The Last Prince of the Mexican Empire, which is published by Unbridled Books, my ebooks are all published under my own imprint, Dancing Chiva.
.

The Last Prince of the Mexican Empire


A novel based on the true story. A Library Journal Best Book 2009 (Unbridled Books)


"a crucial period in Mexican history... an engaging story brimming with majestic ambition." Publisher's Weekly


+

Book Club?
+

En español

Metaphysical Odyssey into the Mexican Revolution


Francisco I. Madero and His Secret Book, Spiritist Manual


In a blend of personal essay and a rendition of deeply researched metaphysical and Mexican history that reads like a novel,

award-winning writer and noted literary translator C.M. Mayo provides a rich introduction and the first English translation of Spiritist Manual, the secret book by Francisco I. Madero, leader of Mexico's 1910 Revolution and President of Mexico, 1911-1913.
+

Book Club?
+

En español
Miraculous Air




Journey of as Thousand Miles through Baja California,
the Other Mexico
"
One of the best books ever about Baja California. Highly recommended" Library Journal
+

Book Club?
+

En español

Longform Essay:
Dispatch from the Sister Republic or,
Papelito Habla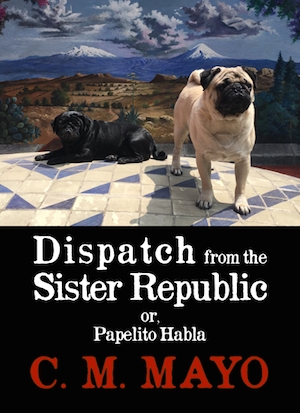 An essay about the Mexican literary landscape and the power of the book.

Now available in Kindle.
Longform Essay:
From Mexico to Miramar or,
Across the Lake of Oblivion



A nonfiction novela about a fairytale: a visit to the Emperor of Mexico's Castle in Italy
Winner, Washington Independent Writers Prize for Best Personal Essay
Manual:
Podcasting for Writers & Other Creative Entrepreneurs



Based on award-winning writer and avid podcaster C.M. Mayo's one day workshop at the Writer's Center, this ebook provides an introduction and overview of podcasting for writers, from basic concepts to nuts-and-bolts tips.
Essay:
My Recollections of Maximilian by Marie de la Fere,


Introduced by C.M. Mayo
An eyewitness memoir of Mexico's brief, sparkling but doomed Second Empire under Maximilian von Habsburg: A handwritten manuscript circa 1910, from the Bancroft Library, University of California, Berkeley.
PDF (free download)
Short Story:
The Building of Quality



A short story with Q & A
Originally published in Kenyon Review, Summer 2004. A tornado deposits what may or may not be a temple in John and Jane Smith's backyard. The destinies of all concerned are most peculiar.
| | |
| --- | --- |
| | You do not need a Kindle to read Kindle editions. If you have an iPad, you can download a free Kindle reader in the app store. |
Visit the shop to see more books
(there are a few still only available in paper)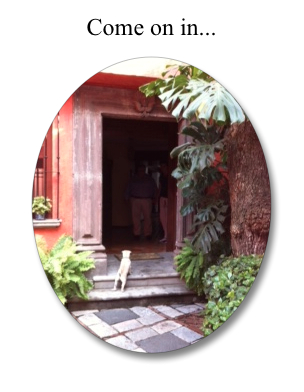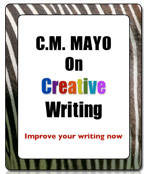 C.M. Mayo on Creative Writing:
The Best from the Blog
EBOOK: PDF Free download with Dancing Chiva newsletter signup
& MORE OPTIONS SOON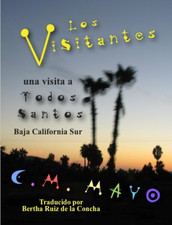 Los Visitantes: Una visita a Todos Santos, Baja California Sur
Traducción por Bertha Ruiz de la Concha del capítulo 2 de Miraculous Air, por C.M. Mayo
ESPAÑOL
:
DIGITAL:
iBook