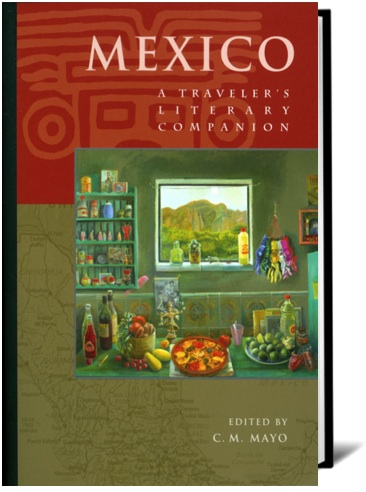 Mexico: A Traveler's Literary Companion (Whereabouts Press, Berkeley, California, 2006) ISBN 978-1-883513-15-3 (paperback, pp. 240)


"Discovering it was like opening a door and walking into a brightly lit room filled with all kinds of literary treasures"
Mexico Connect

Available from fine bookstores throughout the U.S. and also many English-language bookshops in Mexico.

If you don't find it on the shelf, any bookstore can also order it for you.