Haga clic aquí para visitar el sitio para libros, ensayos, cuentos, poemas, podcasts y más.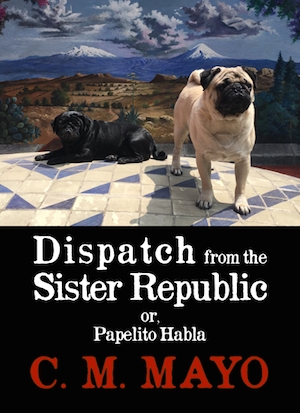 A longform essay about
the Mexican literary landscape
and the power of the book,
now available on Kindle.
Click here to visit the home page for books, blogs, essays, stories, poems, podcasts, and more.

Latest blog post: here.